Kate McCann will appear in court in Portugal today to attend the start of a libel action against a former local police chief.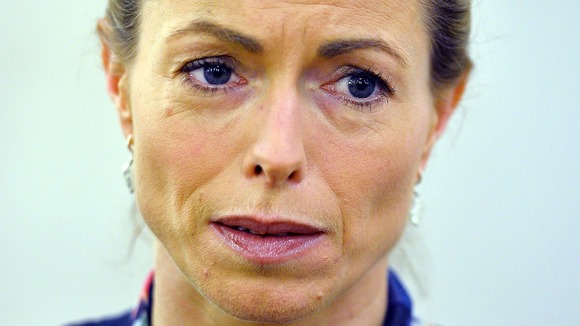 She will be accompanied by her mother for the hearing against Goncalo Amaral who published a book making allegations about the disappearance of her daughter, three-year-old Madeleine, back in 2007.
The McCanns have strongly denied the accusations contained in the book, and say the former detective's claim have damaged the hunt for their daughter, as well as exacerbating the anguish suffered by the family.