Police have released an image of the type of device used by a cyber gang in a foiled attempt to steal millions of pounds from a Santander bank branch in south-east London.
The Metropolitan Police, who arrested 12 men in connection with the attempt, said a plotter had posed as an engineer to fit a keyboard video mouse (KVM) device to a computer at the bank to transmit its desktop contents.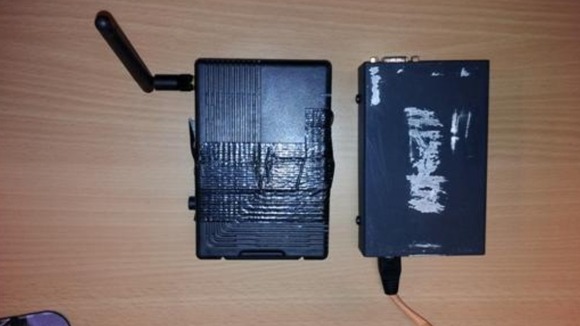 Using the gadget, the gang remotely took control of all the computers at the branch in Surrey Quays shopping centre, but the Spanish bank said they were unable to steal any money.
The bank branch pulled its shutters down and queues of worried customers used the cash points outside to check whether all funds were still in their accounts. No money had been taken.