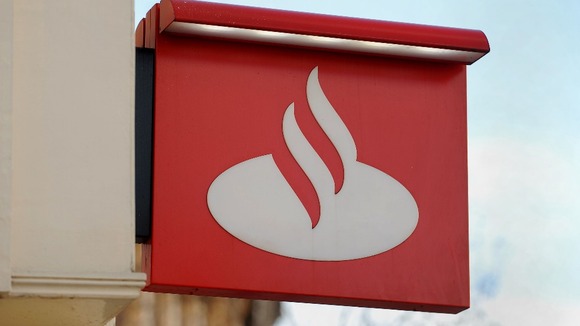 Twelve men have been arrested over an alleged plot to take over Santander Bank's computer to steal millions of pounds from the bank.
The group are accused of fitting a device to a computer within the bank's Surrey Quays branch in south-east London and attempting to remotely control the bank's main computer.
Eleven men, aged between 23 and 50, were arrested in Hounslow, while a 34-year-old man was held at Vauxhall Bridge Road.
The arrests yesterday were the result of a long-term investigation by the Metropolitan Police's Central e-Crime Unit, which described the alleged plot as "audacious".