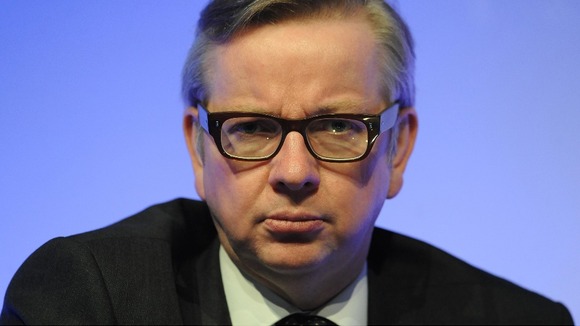 Michael Gove has said "absurd" secrecy rules in care homes helps "gangs intent on exploiting these vulnerable children".
The Education Secretary's comments came as an in-depth report into England's children homes revealed councils spent an average of £4,000 a week to place a child in accommodation.
Many children were sent far away from their local area, which Mr Gove described as "indefensible".
The report, which is due to be published in full today, was written in the wake of the Rochdale grooming scandal and found that 30% of homes fell below the basic standard set by the Government.