Secrecy rules that apply to children in care homes may make them more vulnerable to abuse and less protected by local authorities, Education Secretary Michael Gove said.
Writing in the Daily Telegraph, he describes his experience of being confronted with a stream of "absurd" secrecy rules and a "wall of silence" as he attempted to get information on how children's care homes operate, following the Rochdale cases of sexual exploitation.
Read: Nine men jailed over grooming vulnerable girls in care in Rochdale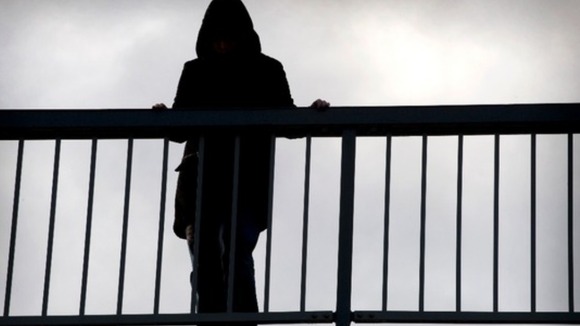 "I was met with a wall of silence. The only responsible body with the information we needed was Ofsted, [...] yet Ofsted was prevented by 'data protection' rules, 'child protection' concerns and other bewildering regulations from sharing that data with us, or even with the police.
"In the name of 'protecting children' by officially 'protecting' their information, we had ended up helping the very people we were supposed to be protecting them from."