Rising tuition fees could shut out working class talent from studying fashion at Britain's world-class colleges, according to an ambassador for the British Fashion Council.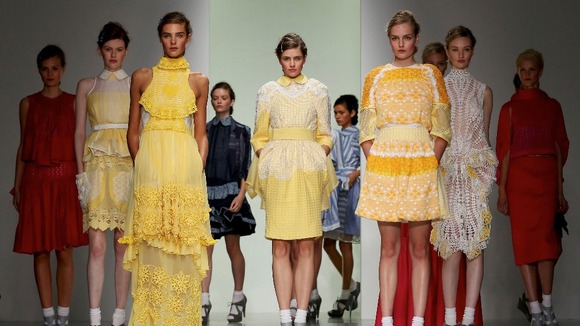 Speaking at the opening of London Fashion Week, Sarah Mower, who is also a visiting professor at Central St Martins, said today's home-grown success stories "came through at a time when fees didn't exist, or were affordable".
The Guardian reported the British fashion industry is being urged to take inspiration from the US, where fashion veterans give something back through scholarships and bursaries.
London fashion week is expected to inject £100m into the British economy.