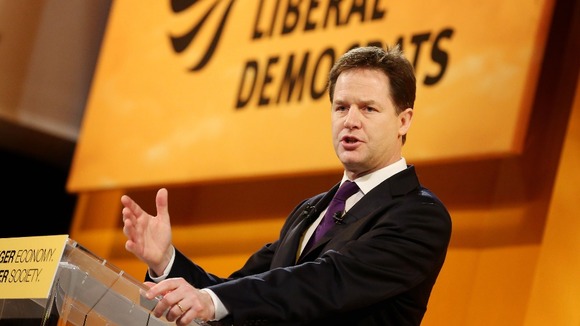 Friends of the Earth have welcomed the Liberal Democrats' plan to introduce a 5p charge for plastic bags, but said Nick Clegg must go further to tackle the nation's "huge waste mountain".
"A plastic bag charge is welcome news, but let's not get carried away," spokesman Craig Bennett said.
"If Nick Clegg wants to champion the environment he must do much better - starting by allowing Lib Dem peers to back a 2030 target for decarbonising the power sector when the Energy Bill reaches the House of Lords."