President Obama has welcomed talks between the US and Russia over Syria's chemical weapons, in which it urges the regime to destroy or remove it by mid-2014.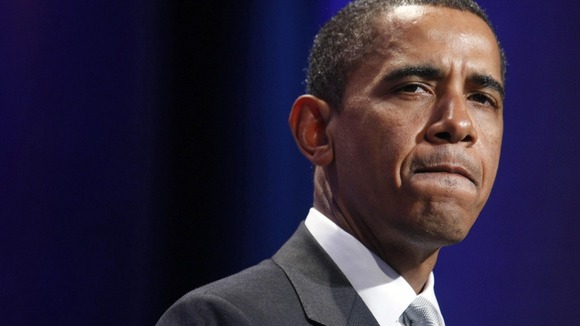 In a White House statement, Mr Obama said that the US-Russian deal represents an important, concrete step toward the goal of moving Syria's chemical weapons under international control so that they may ultimately be destroyed".
However, he warned that there would be "consequences should the Assad regime not comply with the framework".
"If diplomacy fails, the United States remains prepared to act," he said.