A British women arrested on suspicion of trying to smuggle cocaine out of Peru said although she was "scared" about striking a plea deal, she did not want to be in prison until she was 35.
Melissa Reid, who is in the notorious Virgen de Fatima prison in Peru's capital Lima, told the Mail on Sunday: "I am really scared about what I am about to do but I am also relieved that there could be a light at the end of the tunnel.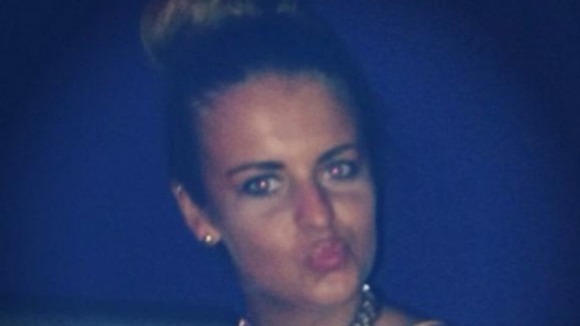 "After a lot of thought and advice from my lawyer I am going to go in front of the judge and admit I was in possession of the drugs and that I went to Peru to pick up drugs to take to Spain - I am willing to plead guilty to that.
"I did it under duress, I still maintain that, and I am glad I do not have to say I accepted money to do it."