The search for people stranded from the Rocky Mountain foothills to the plains of northeastern Colorado has grown more difficult as a new wave of rain threatens to hamper efforts.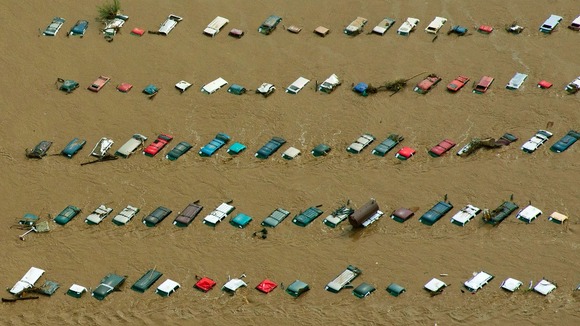 More than 1,750 people and 300 pets have already been rescued from communities swamped by overflowing rivers and streams.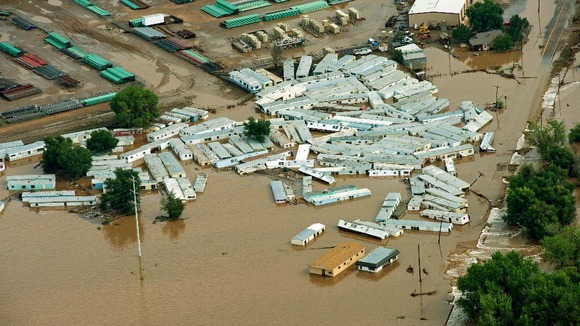 Colorado National Guard Lt. James Goff said today, "It will affect our air operations if it keeps raining. We'll look at ground operations of any other courses of action."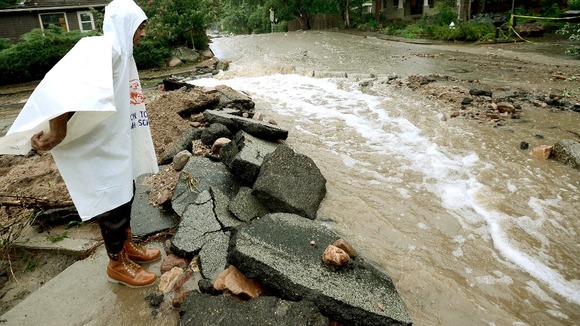 The Larimer County Sheriff's Office said 482 people are still unaccounted for in that county alone.