Real Madrid coach Carlo Ancelotti praised football star Gareth Bale today, after he scored his first goal in his match against Villarreal.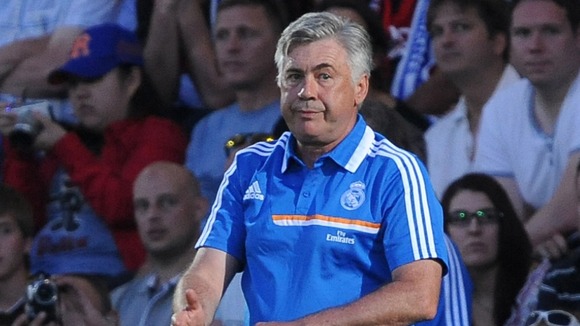 The Welshman made his debut in the white shirt, and following the match the Madrid said: "I think he's happy to score his first goal for Real Madrid. He played in a difficult match and he played well, showing his good attitude. It was a hard match for everyone"
"They played well. Their performances were good. I didn't play them for the full 90 minutes because in the first match it isn't a good idea, so after an hour I took them off".