A British women arrested on suspicion of trying to smuggle cocaine worth £1.5 million out of Peru is prepared to plead guilty in exchange for a short sentence.
Melissa Reid, 20, hopes a plea deal will see her get home to Glasgow as soon as possible, she told the Mail on Sunday.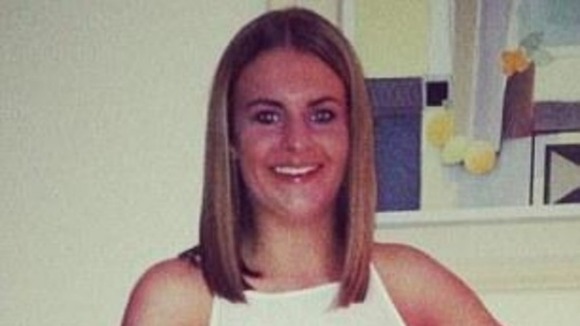 The newspaper said her deal could get her sentence cut from up to 25 years to just six years and eight months.
Her family believes she could be released in three years, according to the newspaper.