The coalition is urging schools to avoid branded uniforms to cut bills for hard-pressed parents.
Schools minister David Laws said the cost of clothing was often "unnecessarily high" at a time when family budgets were being squeezed.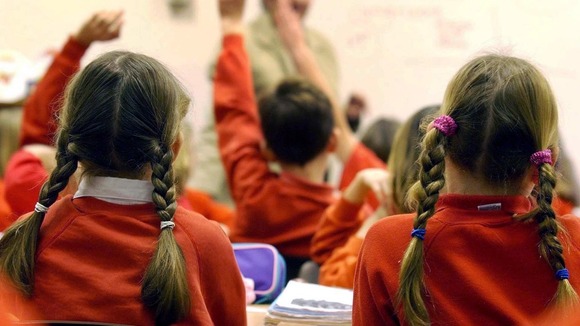 An Office of Fair Trading investigation last year suggested that three quarters of schools placed restrictions on where uniforms could be bought.
That typically added £5 to the price tag for each item, leaving parents an estimated £52 million a year worse off.