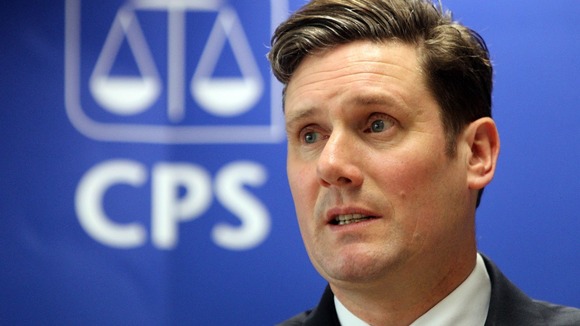 Benefit cheats will face increased jail terms of up to 10 years in a crackdown on those who "flout the system", Britain's most senior prosecutor has said.
Keir Starmer QC warned it was time for a "tough stance" against the perpetrators of benefit and tax credit fraud as he set out new guidelines for the Crown Prosecution Service (CPS).
The Director of Public Prosecutions said the £1.9 billion annual cost of the crime to the taxpayer should be at the "forefront of lawyers' minds" when considering whether a prosecution was in the public interest.