Billy Connolly was born in Glasgow in 1942 and after leaving school he worked in the shipyards and later joined the Territorial Army.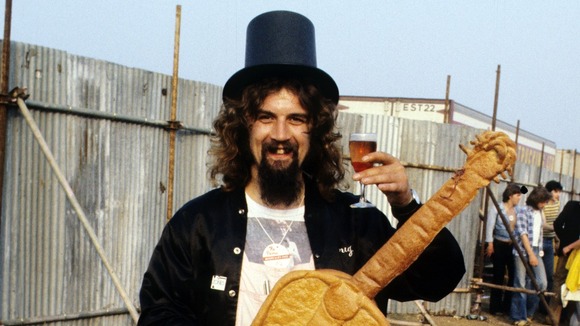 He learned how to play the banjo and joined a band called the Humblebums, which featured Gerry Rafferty, who later recorded the song Baker Street.
Connolly told jokes between songs and later became a full-time comedian with one of his major breakthroughs coming after an appearance on chat show Parkinson in the early 1970s.
As well as comedy, he has also turned his hand to acting with roles in The Last Samurai and the forthcoming film The Hobbit: There and Back Again.
Connolly is also known for his charity work with frequent appearances on Comic Relief - including one year when he streaked through central London.
The comedian was made a CBE in 2003 and was awarded the freedom of his home city in 2010.