Injured Louis Tomlinson pulls out of Doncaster game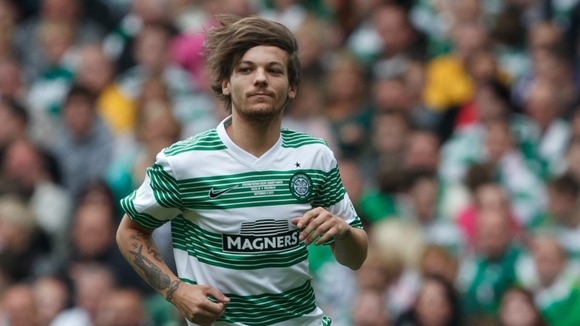 One Direction star Louis Tomlinson has pulled out of an upcoming Doncaster Rovers reserves game due to injury.
Tomlinson, 21, limped off the pitch during a charity match in Glasgow last week.
The singer is an avid Doncaster Rovers fan and a "childhood dream" was fulfilled when he signed for the club as a non-contract player in August.
To see what the One Direction star said about his withdrawal, visit ITV News Calendar.
Watch: One Direction star gets clattered by Aston Villa striker Gabriel Agbonlahor