The raising of the Costa Concordia is not due to be finished today.
The operation is expected to run beyond midnight local time.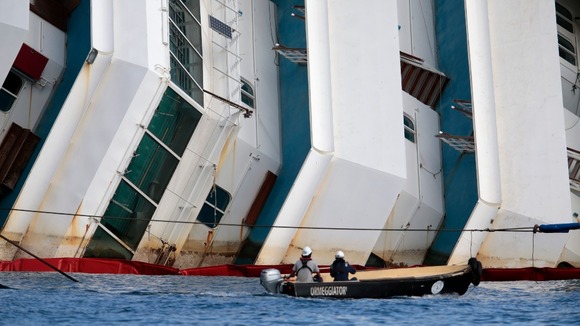 It was initially estimated that the project would take 12 hours, but the salvage team are thought to be happy if it takes between 15 and 18 hours.
However, the weather is due to deteriorate from 10pm local time.