The Treasury says it wants to get the "best value for the taxpayer" after it was revealed that the Government are planning to sell six per cent of Lloyds Banking Group.
A Treasury spokesperson said: "UK Financial Investments today advised the Chancellor it would be appropriate to begin the process to sell part of the Government's shareholding in the Lloyds Banking Group.
"The Chancellor agrees with that advice and has authorised the process to begin.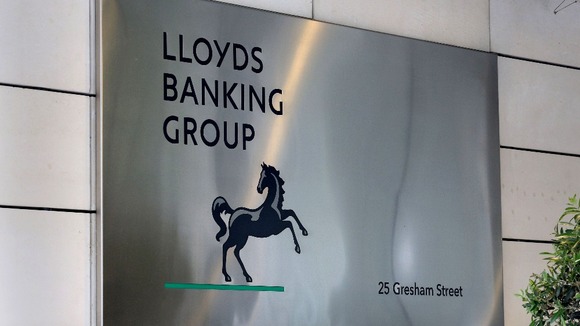 "The Chancellor set out the Government's objectives for its shareholdings in the banks at the Mansion House speech earlier this year.
"We want to get the best value for the taxpayer, maximise support for the economy and restore them to private ownership. The Government will only conclude a sale if these objectives are met."