Vince Cable has hinted at the possibility of the coalition breaking up before the General Election - despite colleagues insisting the alliance will "go to the wire".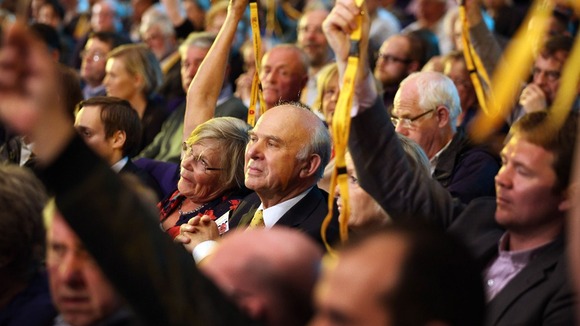 Asked if the coalition could break up earlier, the Business Secretary said: "It's certainly possible. We are not at the stage of talking about that process.
"It is obviously a very sensitive one. It has got to be led by the leader. We have not yet had those conversations. They are important."