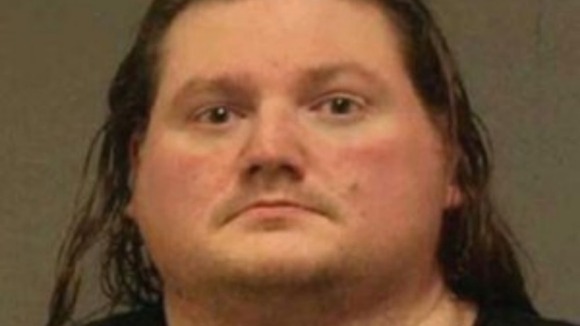 A Briton living in the United States who plotted to kidnap, rape, kill and eat children has been jailed for nearly 27 years.
Geoffrey Portway was sentenced to 26 years and eight months after US authorities found a dungeon, homemade child-sized coffin, butchering kit and torture tools in his home.
Portway, 40, of Worcester, Massachusetts, chatted online with other paedophiles and solicited their help in kidnapping a child with the intent of raping, killing and eating them.
Read: Pictures reveal inside of would-be child cannibal's dungeon