Children's Minister Edward Timpson has ruled out Government support for a so-called "Daniel's Law" that would place a legal duty on social workers, doctors and school teachers to report child abuse.
Mr Timpson has instead written to the Coventry Safeguarding Children Board, which published today's report, urging them to "dig deeper" into the reasons why mistakes were made in the case of Daniel Pelka.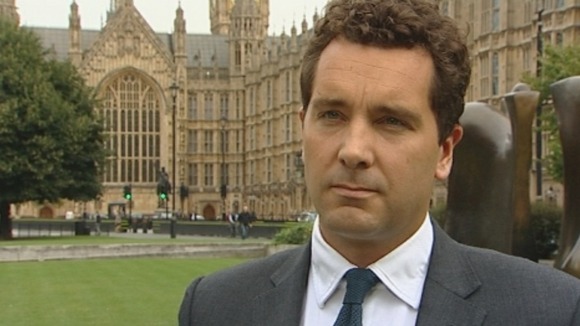 He said: "Mandatory reporting is not the answer. Guidance is already crystal clear that professionals should refer immediately to social care when they are concerned about a child.
"Other countries have tried mandatory reporting and there is no evidence to show that it is a better system for protecting children. In fact there is evidence to show it can make children less safe."