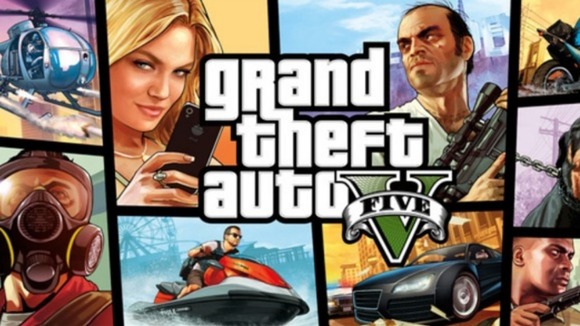 Experts are tipping Grand Theft Auto V to smash sales records and estimates suggest it could generate £1 billion during its first year on sale when gamers are predicted to snap up some 25 million copies.
In a message on its website, Amazon warned any orders placed after September 13th may not arrive until after tomorrow's release date because of high demand.
The Grand Theft Auto (GTA) series has accumulated sales of 135 million copies since its 1997 debut. GTA IV has reportedly sold more than 25 million copies since its 2008 release.