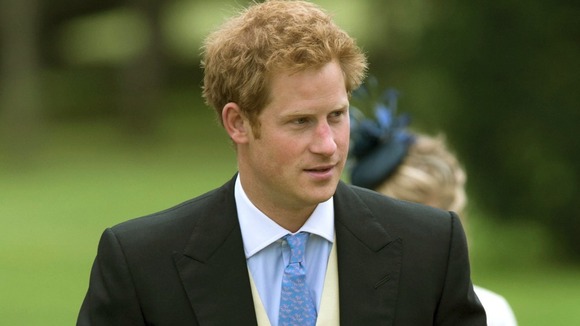 Prince Harry is to take part in a Cold Chamber training exercise with the British Walking With The Wounded South Pole Allied Challenge team today.
The operation aims to simulate the extreme conditions Harry and the team will face when the trek to the South Pole in November 2013.
In the specially-designed chamber, participants will use cross-trainers to ape the cross-country skiing necessary to reach the team's goal later this year.