Briton Geoffrey Portway conspired online with fellow paedophile Michael Arnett to kidnap and abuse children known to them.
In one internet exchange about how to get rid of evidence, they agreed on feeding a child victim's remains to alligators.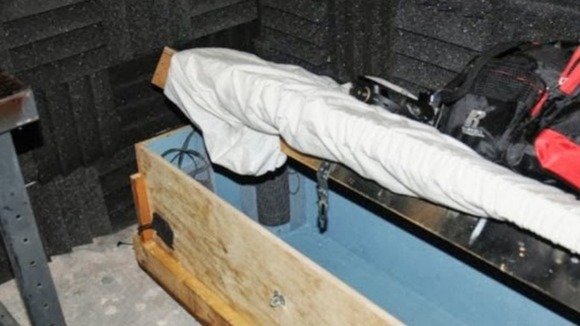 Portway repeatedly solicited Arnett to kidnap a child for him, with the intent that Portway would ultimately rape, kill and eat the child in his home-made dungeon.
Arnett, from Kansas, was jailed for 30 years in May.