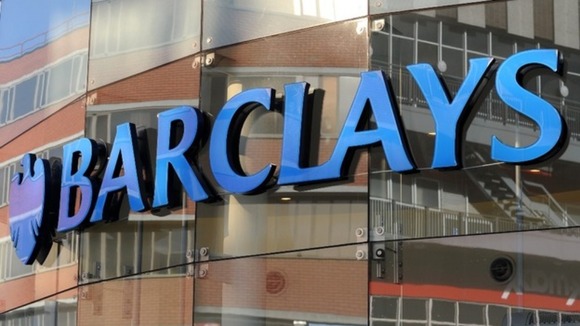 A £100m paperwork error made by Barclays will result in more than 300,000 customers who have taken loans with the bank each receiving a refund for hundreds of pounds.
According to The Times, Barclays admitted that it had incorrectly charged interest to people making personal loans after making mistakes on documents.
Customers will receive the refund next month as the errors are in breach of the Consumer Credit Act.