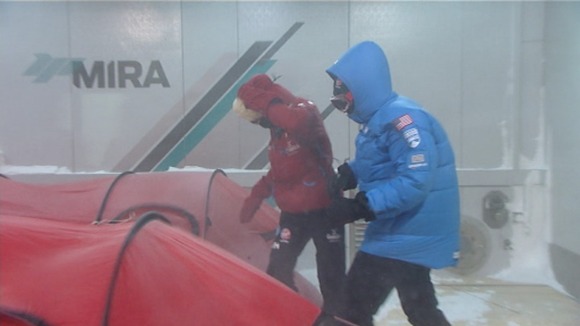 Prince Harry, Patron of Walking With The Wounded South Pole Allied Challenge, is taking part in a 24 hour cold chamber training Exercise with the British team.
He has joined the team inside a special chamber which will simulate the extreme conditions they will face in the South Pole.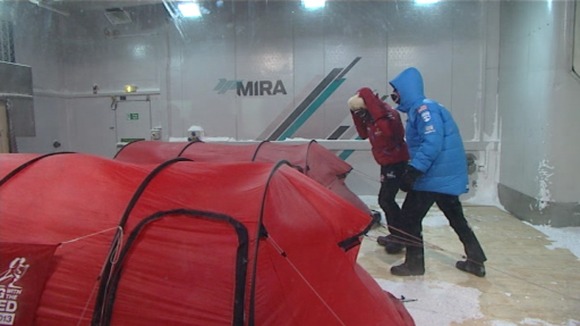 The Prince will test equipment and practice the routine tasks such as setting up the camp and skiing.
The chamber has a variable temperature and wind controls replicating the -60 degrees the Prince would face in the South Pole.