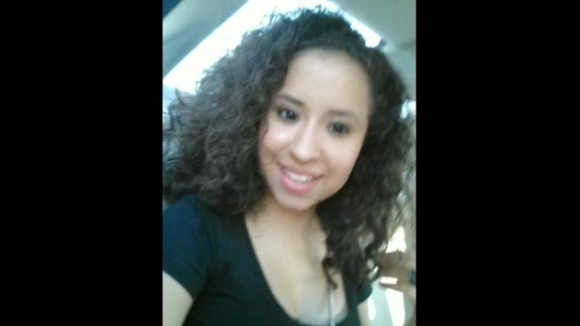 US police said a 14-year-old girl who was abducted after two armed men broke into her home may be in extreme danger, local media reported.
Officers in Ellenwood, Georgia issued an Amber Alert after teenager Ayvani Hope Perez went missing this morning during a burglary.
Clayton County Police said they believe the girl is "in harm's way".