The chief executive of Action for Children said the same lessons are being drawn from Serious Case Reviews "time and time again" following the deaths of abused and neglected children.
Dame Clare Tickell said people need to "be braver" when speaking out about their concerns over children's welfare.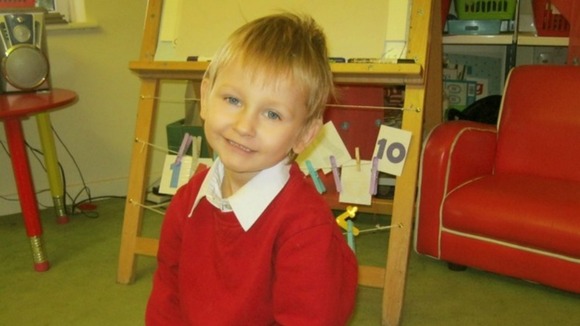 Dame Clare said: "Daniel Pelka's story is shocking and tragic. Sadly, we know that his is not the only one, and that there are other children in desperate need of help right now.
"We need to be braver and make sure Daniel's legacy means a brighter future for other boys and girls like him."