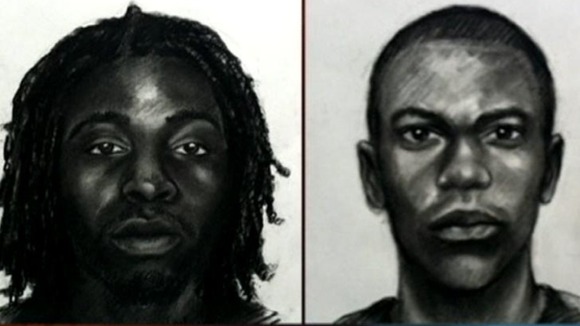 Police in the US state of Georgia have released photofits of two men suspected of abducting 14-year-old girl Ayvani Hope Perez during a burglary.
The men reportedly kidnapped the girl after her mother refused to give them jewellery during the break-in at the suburban home.
The armed robbers also reportedly shot the family's dog.