Ottawa Fire Services spokesman Marc Messier told CTV News the initial estimate was that five people have been killed.
He later told CBC News that six or more others have been taken to hospital with serious injuries.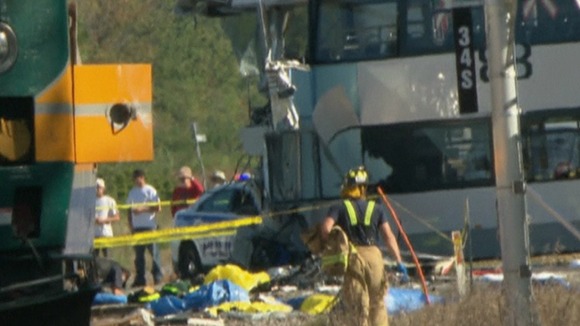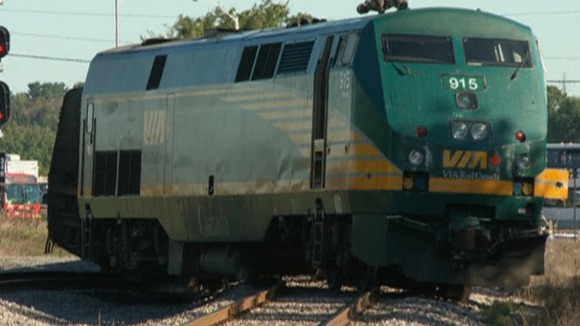 VIA Rail, which operates the national passenger service in Canada, confirmed the crash and said there were no major injuries reported on the train.