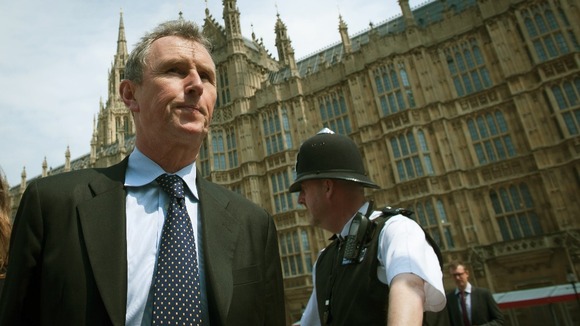 Nigel Evans will appear at Preston Magistrates' Court today.
The indecent assaults are alleged to have been committed between January 1, 2002 and January 1, 2004; the sexual assaults between January 1, 2009 and April 1 this year; and the rape between March 29 and April 1 this year.
He dismissed the original claims against him in May as "completely false", and said they had been made by two people he had "regarded as friends".
In June, after his second arrest, he said: "I continue to refute all allegations."