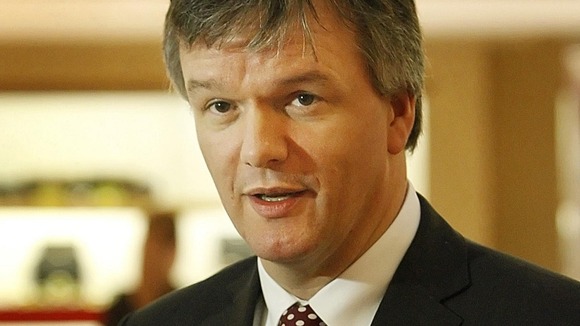 Scottish Secretary Michael Moore said that in 12 months people will make a choice that "will affect our nation's future forever".
He said: "This is an absolutely defining moment and a once-in-a-lifetime choice. That's why I hope people will think carefully as they prepare for the vote.
"I firmly believe that Scotland will be stronger, more secure and more prosperous if we remain as part of the UK.
"Between now and next September I will continue to argue this case as well as providing what I believe will be robust and persuasive evidence."