Bradford Crown Court has been hearing the prosecutor's case against Amanda Hutton, the 43-year-old accused of starving her four-year-old child to death and leaving his corpse in a cot in her bedroom for almost two years.
Prosecutor Mr Greaney said Ms Hutton was an abuser of alcohol and cannabis, and was guilty of manslaughter by gross negligence on two grounds: failing to feed him adequately and failing to seek medical assistance for him.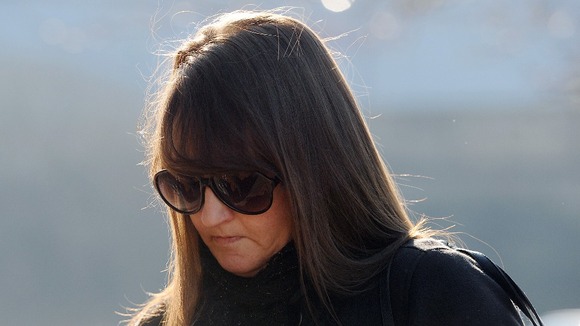 The jury was told that Hutton ordered pizza within hours of her son's death and continued to claim child benefit for him.
The prosecutor said: "She made no call for assistance - for a doctor or an ambulance. What did she do? Within hours she was ordering a pizza.
"So, no call for assistance but a call, or even calls, for pizza. Moreover, she thereafter continued to claim child benefit in respect of her dead son."