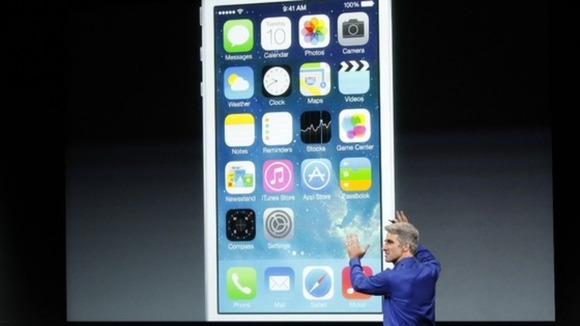 Apple customers across the globe are expected to download the company's latest operating system today which has been hailed as a new beginning for the technology giant.
British design chief Sir Jonathan Ive introduced iOS 7 as an "important new direction" when he showcased the software at Apple's annual Worldwide Developers Conference in San Francisco earlier this year.
The new operating system has a cleaner look than its predecessors and has been described by Apple's CEO Tim Cook as "the biggest change to iOS since the introduction of the iPhone".