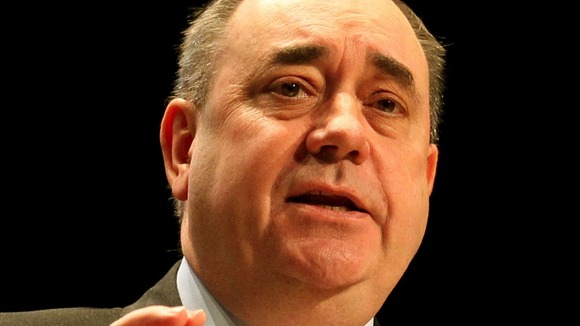 Scotland's First Minister and the Scottish Secretary have hailed the independence referendum as an opportunity of a lifetime on the day that marks exactly a year until the historic vote.
Speaking before a debate at the Scottish Parliament on Scotland's future, First Minister Alex Salmond said: "Today marks one year to the biggest opportunity Scotland has ever had.
"Referendums like this are a once-in-a-generation event which means the vote on September 18 next year will be the opportunity of a lifetime for many people in Scotland, as we get the chance to choose our country's future."