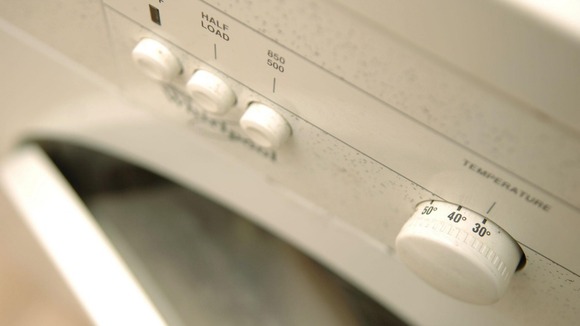 Washing machines, tumble dryers and dishwashers pose the greatest risk of household fires, according to a study.
Fire service data over two years shows washing machines caused 14% of fires categorised as due to a faulty appliance, followed by tumble dryers (12%) and dishwashers (11%), consumer group Which? found.
Ovens were responsible for 8% of the fires, while televisions and microwaves each made up 3%, followed by electric blankets (2%) and irons (1%).
According to the figures, around 3,700 fires have been caused each year as a result of faulty appliances.