Apple fans eagerly awaiting the release of the new iPhone 5S and 5C have already started queuing outside the company's flagship London store, a day before the gadgets go on sale.
Read: Apple unveils iPhone 5S and 'budget' iPhone 5C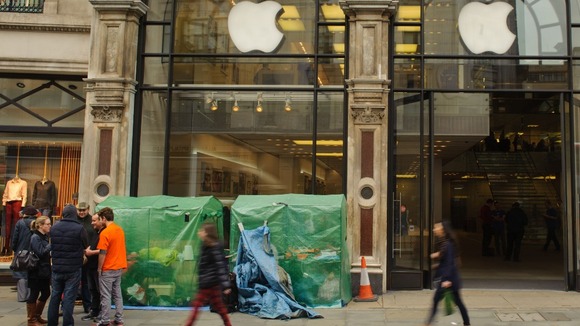 Apple has described the new iPhone 5S as the "most forward-thinking smartphone in the world".
It is an upgrade to the popular iPhone 5 and features an improved camera and extended battery life as well as novel features like a fingerprint reader.
Read: Apple launches new iOS 7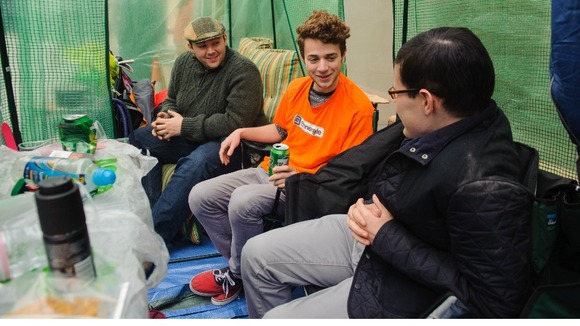 The introduction of the iPhone 5C marks Apple's first departure from high-end devices.
Chief executive Tim Cook promised the 5C would come with "all the great technology that customers have loved" on its previous models but at around half the price.