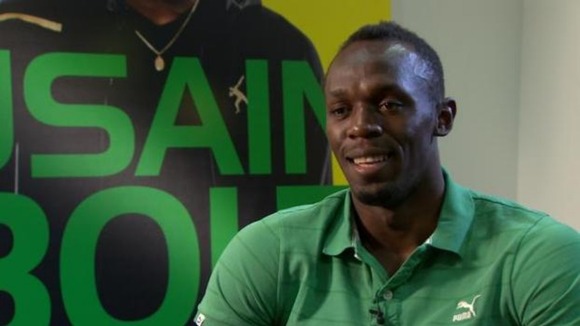 Six-time Olympic champion Usain Bolt is reconsidering his retirement after the Rio 2016 Olympic Games and says he is likely to compete for a further year after that.
In an interview with Channel 5 News at his autobiography book launch at London's Selfridges store, he said: "I am definitely reconsidering. I think my fans especially have really voiced their concern about me retiring.
"They think I should carry on and so do my sponsors. I have discussed it with my coach and he says it is possible. We will see what happens but it's on the cards that I will extend it by one more year."
Watch the interview on the Channel 5 website.