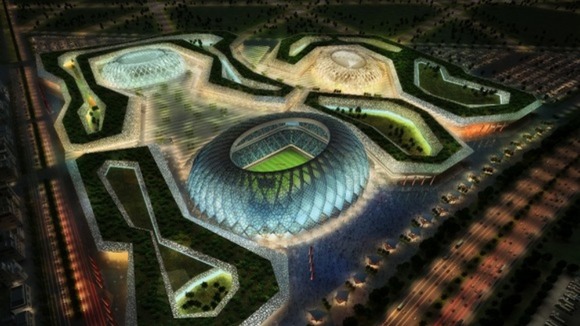 European countries have given their overall backing to moving the 2022 World Cup in Qatar to the winter.
FIFA's executive committee is now expected to agree in principle to move the World Cup to the winter at its meeting in Zurich next month.
Following the 54 UEFA associations meeting in Croatia today, Britain's FIFA vice-president, Jim Boyce, said he wants FIFA to consult with the game's major stakeholders before making any decision about exactly when the tournament is staged.
"What has come out of this meeting, and what I think is sensible, is an agreement by the UEFA countries that the World Cup cannot be played in Qatar in the summer. Everyone was certainly in agreement about that," Boyce said.
He added: "But what the 54 countries do not want FIFA to do is to make a decision yet on exactly when in the year it is going to be played."
Read: Awarding Qatar World Cup may have been 'a mistake'
Read: Premier League chief says moving Qatar World Cup would 'cause chaos'