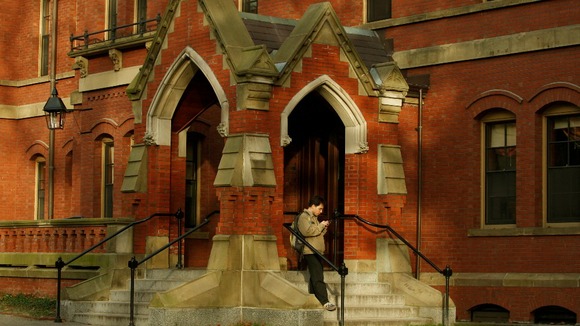 Health Secretary Jeremy Hunt will today reveal details of the NHS Leadership Programme which aims to transform the top tier of health service managers and staff into star performers.
Health bosses want three quarters of recruits to be current NHS staff and will appeal to senior doctors, nurses, managers and high-fliers to apply for the programme.
The remaining quarter will be brought in from industry.
The 10-month long programme, run by the NHS Leadership Academy, will start in the spring.It is thought £10m a year will be spent on the programme but there is no course head count yet.
Eight weeks of the course will be held at a leading business school with discussions ongoing with UK business schools and Harvard in the US, insiders said.