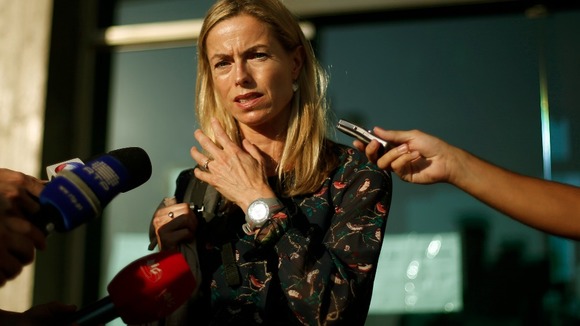 The mother of missing Madeleine McCann had suicidal thoughts after Portuguese police chief Goncalo Amaral claimed she had covered up her daughter's death, a libel trial reportedly heard.
According to the AFP news agency, psychologist Alan Pike told Lisbon's civil court "Kate talked about not being around any more, and referred to killing herself as an option.
"I deduced it was an indication of how she felt rather than something she ever intended to do."
The McCanns have strongly denied accusations levelled against them in Mr Amaral's book that they hid their daughter's body after she died in an accident and faked an abduction.