Tony Blair's daughter was held up at gunpoint by two men during an attempted robbery on Monday evening.
Kathryn Blair, 25, was not hurt in the incident as she walked down a central London street with her boyfriend and a group of friends.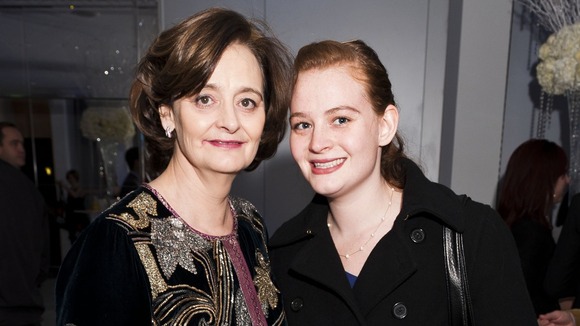 Scotland Yard confirmed an incident involving two male suspects with a gun took place in Ivor Place, Marylebone, at 8.30pm on Monday night.
The Blair family were seen at the wedding of Euan Blair last weekend.
See more: Tony Blair's son Euan marries long-term girlfriend