Greek Prime Minister Antonis Samaras has called for calm during an "extremely critical time" for the country after an anti-fascist rapper was fatally stabbed by a man allegedly linked to far-right party Golden Dawn.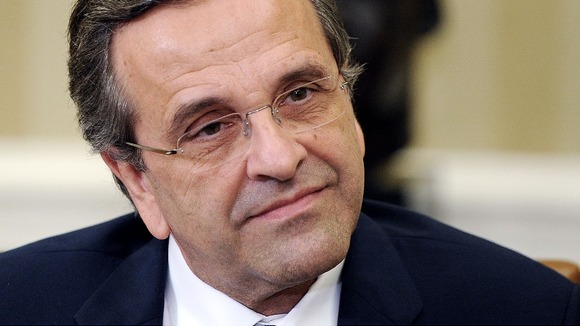 Read: Golden Dawn 'could be banned' by Greek government
Samaras said in a televised address to the nation: "This government is determined to not allow descendents of Nazis to poison society, to commit crimes, to terrorise and to undermine the foundations of a country that gave birth to democracy."
Golden Dawn, Greece's third most popular party, insisted it had nothing to do with the killing and has condemned the attack.
Those who accused the party were "wretched sycophants" trying to win votes, the far-right party added.