The 11hospitals put in special measures in the wake of the scandal over standards at Mid Staffordshire NHS Foundation Trust and Keogh Review will be partnered with the best NHS trusts and managers in a scheme that echoes the 'super-heads' programme to turn around failing schools.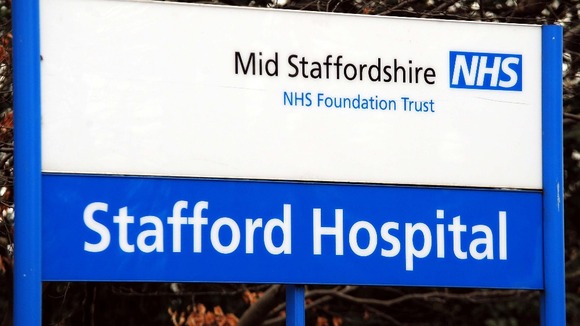 The mentor hospitals will be paid for the work, which will help back-fill management posts according to Jeremy Hunt, and will have access to a special incentive fund.
The Health Secretary said the plans signalled a change from the past when management consultants would be paid to write reports on failing hospitals. The new method would result in practical changes, he said.