The Ontario-based company BlackBerry said it expects that its adjusted net loss, will be in a range of about $250 million to $265 million (£165.4m) or a loss of 47 cents to 51 cents per share.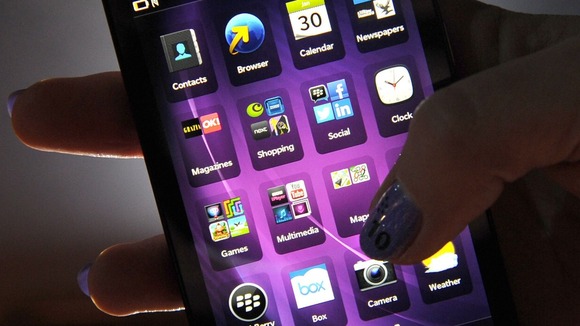 BlackBerry said it expects to report revenue for the second quarter of about $1.6 billion, of which roughly 50 per cent is expected to be revenue from its services unit.
The company said it plans to refocus its efforts on the enterprise and high-end consumer markets, offering end-to-end solutions, including hardware, software and services.