Ed Miliband has said he will scrap the controversial housing benefit change known by its critics as the 'bedroom tax' if Labour win the next General Election.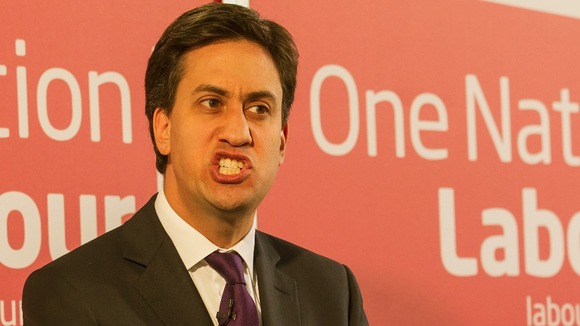 What is the government's controversial 'bedroom tax'?
The Labour leader is expected to tell his party conference in Brighton tomorrow that the spare room subsidy is "hated" and a "symbol of an out of touch, uncaring Tory government."
Labour will finance repealing the 'bedroom tax' by closing tax loopholes "for the privileged few", Mr Miliband will tell his party.
Watch: Tenants urge minister to think again about 'bedroom tax'