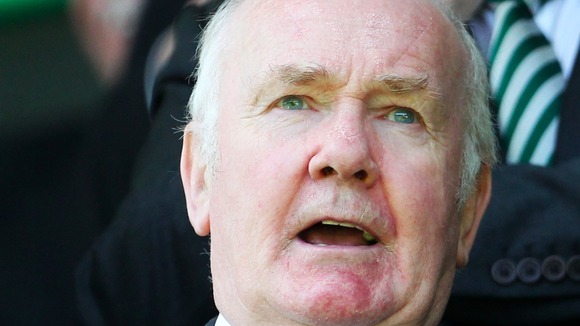 Cabinet ministers were bullied out of posts by Gordon Brown's former advisor who leaked information about their private lives to the press, the man himself has admitted.
In his memoir "Power Trip", published today in the Daily Mail, Damien McBride admits to coercing former Home Secretary John Reid into quitting by leaking details of "drinking, fighting and carousing" to the press.
Lord Reid was singled out because he was the last remaining threat to Gordon Brown's chances of leading the Labour party.
Mr McBride started leaking the contents of what he called "a little black book" filled with sordid details of Lord Reid's private escapades.
One story leaked was based around a "drink fuelled indecent proposal" in which Lord Reid turned to one of Mr Brown's closest allies, Dawn Primarolo, and allegedly said at the Commons bar: "I want sex with you."