Labour leader Ed Miliband knew about the activities of disgraced former spin doctor Damian McBride, according to Dame Tessa Jowell.
The former Cabinet minister, who served in Government under both Tony Blair and Gordon Brown, told BBC News that extracts from Mr McBride's book Power Trip about the "malign and awful" briefings against senior Labour figures were "truly shocking".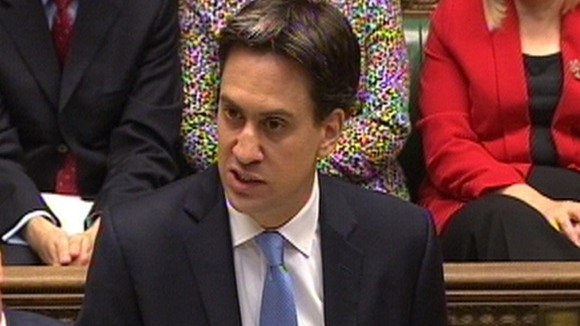 Dame Tessa insisted that while she was "sure" Mr Miliband, who was a close ally of Mr Brown, was aware of the activities of the then-prime minister's special adviser, it would not damage his position now.
"One of the most important things that Ed Miliband has done is to outlaw this kind of briefing in his shadow cabinet," she added.