Liverpool footballer Raheem Sterling was accused of attacking 19-year-old model Shana Ann Rose Halliday following a row about a text message, Liverpool Magistrates' Court heard.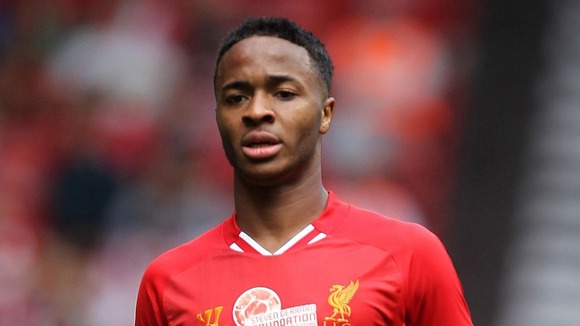 But, the case against Sterling was dropped when his former girlfriend failed to support the prosecution's case by giving "disappointing" evidence.
The Crown Prosecution Service withdrew its case after magistrates refused to treat Miss Halliday as a hostile witness.