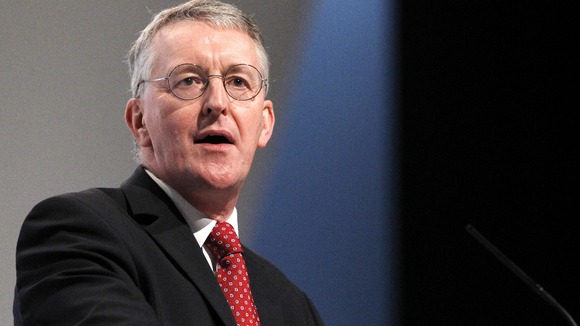 Shadow communities and local government secretary Hilary Benn has defended Labour against accusations it plans to spend more on welfare to end bedroom tax.
"We have identified how we are going to pay for this, but we have also taken other decisions to do with welfare that show we are going to be tough," Mr Benn told BBC Radio 4's Today programme.
"For example saying that we would not reverse the changes in child benefit going to people earning more than £50,000 a year, that we would not pay the winter fuel payment to the wealthiest pensioners," he said.
Mr Benn said Labour's "jobs guarantee (says to) someone who has been unemployed for more than two years 'we will guarantee you a job, but in return you will have to take it or lose your benefits'".